In values
Jewels that make us feel proud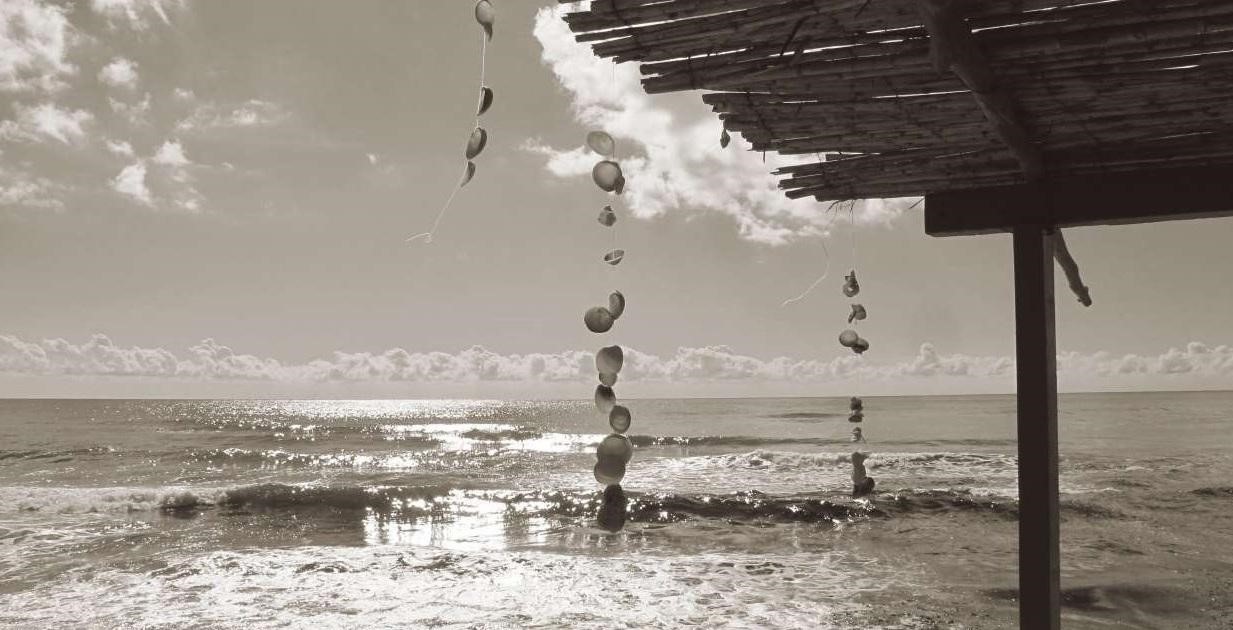 The strong link with nature, the source of inspiration and the backbone of Majoral's creative imagination also leads us to become aware of the responsibility we have with respect to our environment..
Jewelry is a talisman, adornment and artistic object, but it can also be an engine of social change. Enric Majoral's approach to the profession of jeweler from the point of view of self-learning and respect for the profession has marked a path of voluntary continuous improvement.
Today, as a well-known firm, Majoral continues to look for better ways to work as a jeweler and contribute to the well-being of people.
Carefully selecting the materials used to make the jewelry allows us to limit the negative impact of the jewelry business.
It is for this reason that since 2014 we have been consumers and distributors of Fairmined certified gold, which guarantees that the metal comes from small-scale artisanal mines where safe jobs are generated and responsible practices are carried out with the environment. environment.
We are certified members of the Responsible Jewelry Council (RJC), this status implies the adhesion to their code of practices and the acceptance of external supervision through audits.
In 2018, we introduced double-certified diamonds, obtained from mines that offer guarantees of traceability and are audited by external bodies. We also incorporate, in 2020, untreated, natural-colored sapphires, extracted from small-scale mines that are respectful of their environment.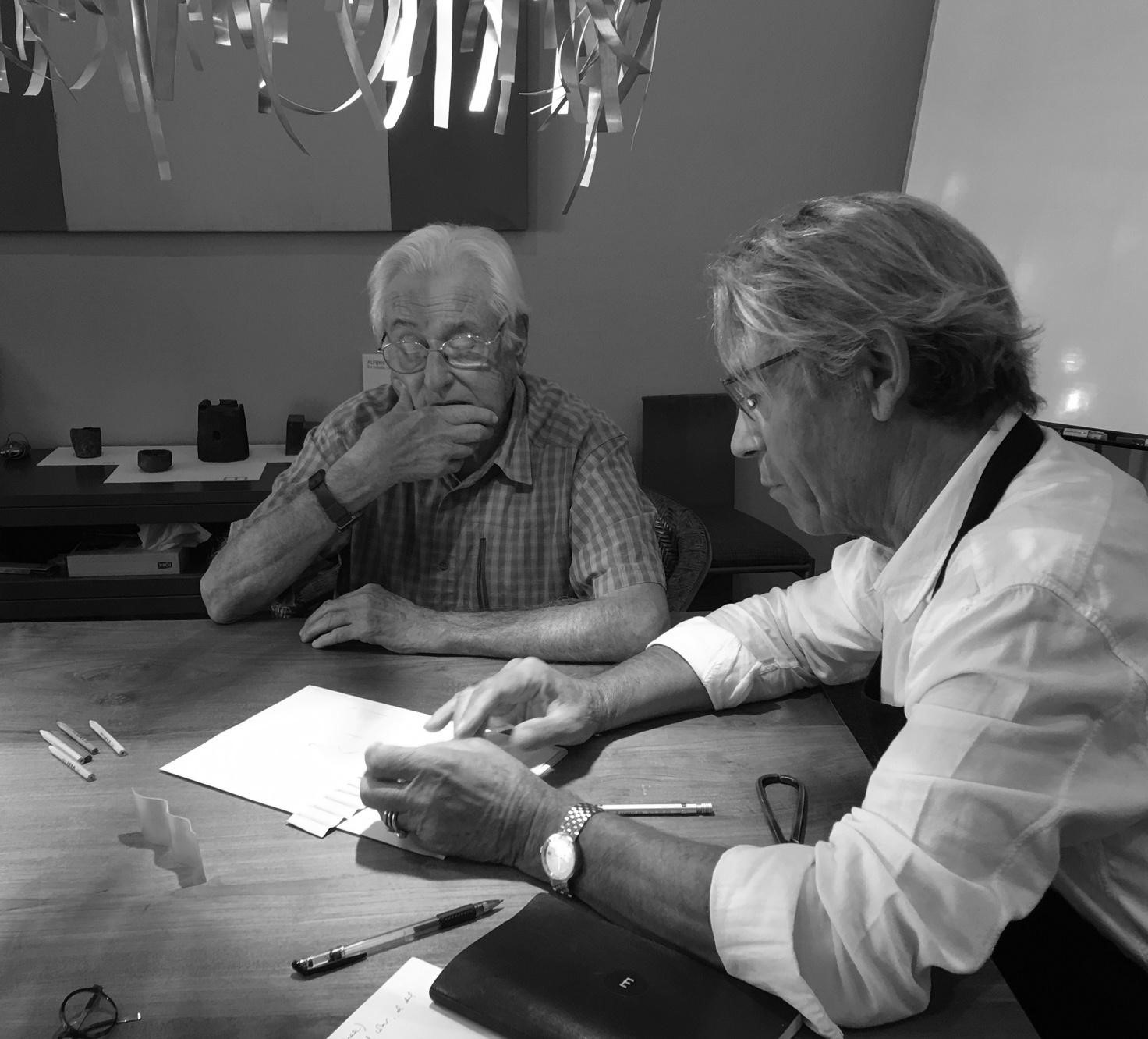 Traditionally, the jewelry industry has been built on chains of trust.
Working with people who share our values allows us to offer jewels that we are proud of.
We enjoy creating jewelry in collaboration with artists from different disciplines with the project "Created with…", being part of the Origen collective where we work in a network to promote responsible jewelry or as members of the consumer cooperative Som Energia, which supplies 100% renewable energy to all our facilities.
We have built a way of doing things that has led us to put our own and local production at the center, requiring a high degree of technical demand and accepting that handicrafts evolve by incorporating the technological innovations of each era and culture.
We remain open to improvement, transformation and collaboration. Always ready to hear your comments and answer your questions, you can contact us at info@majoral.com
You can read more about MAJORAL's activity here or on our social media.