MAJORAL JEWELRY CARE GUIDE
In Majoral we love to experiment with metals, getting to know their limits and possibilities by observing how they react to the elements. For this very reason most of our collections present different finishes over the surface of the metal, some pieces are texturized, mat, painted, oxidized or are polished with emery. This diversity provides a fresh and vanguardist character, a unique language that requires specific care.
We would like to help you maintain your jewels impeccably and with this simple guide you will be able to take care of them easily at home.
SILVER JEWELLERY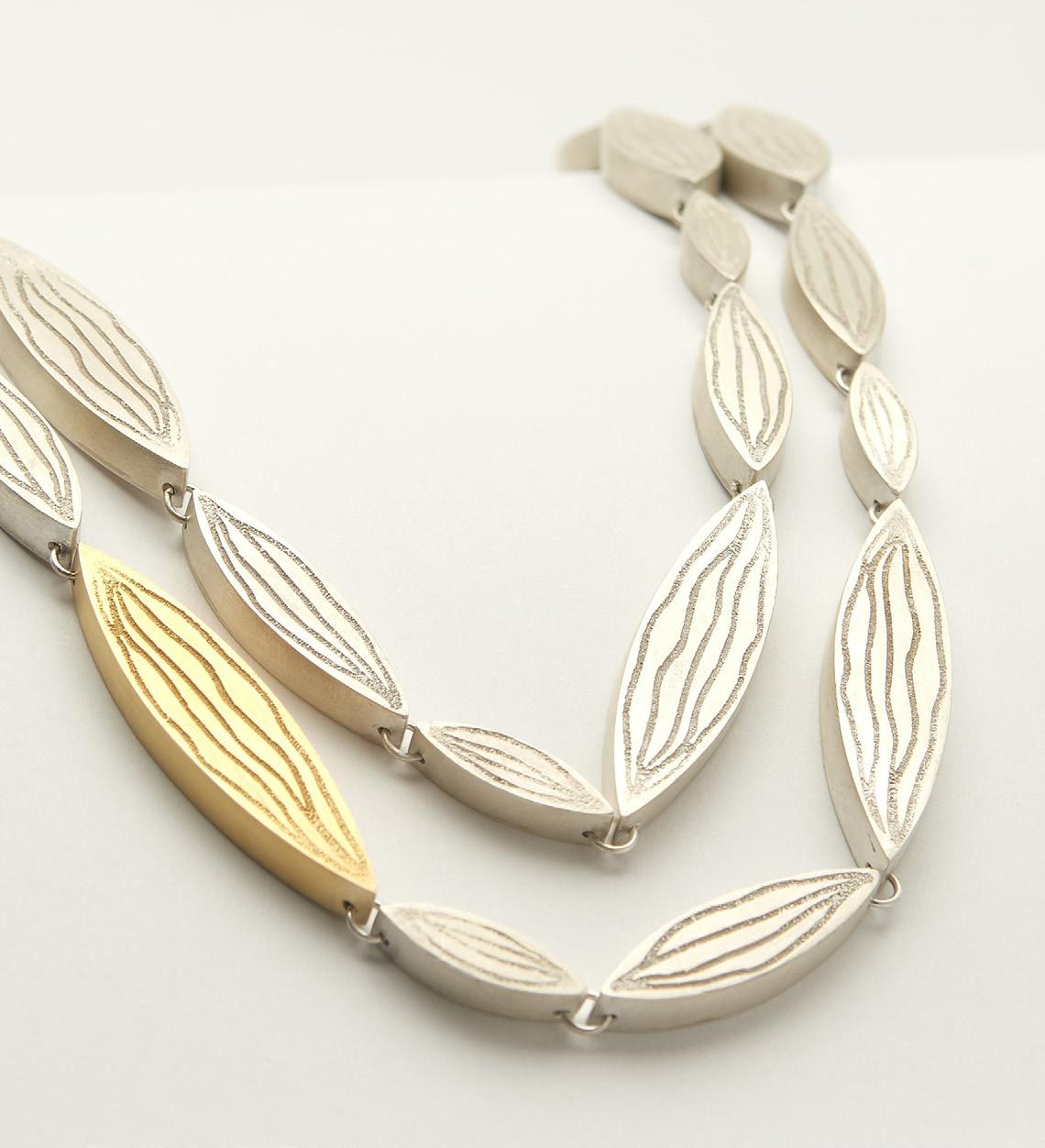 MAT FINISH

Moisten the jewelry with water, apply sodium bicarbonate over the surface and carefully rub with your fingers or a soft brush. Rinse well and carefully dry. This same process can be conducted with dishwashing soap, achieving the same result.

POLISHED FINISH

Polished pieces can be cleaned by using a soft cloth to gently rub a small amount of silver cleaner.
GOLD JEWELRY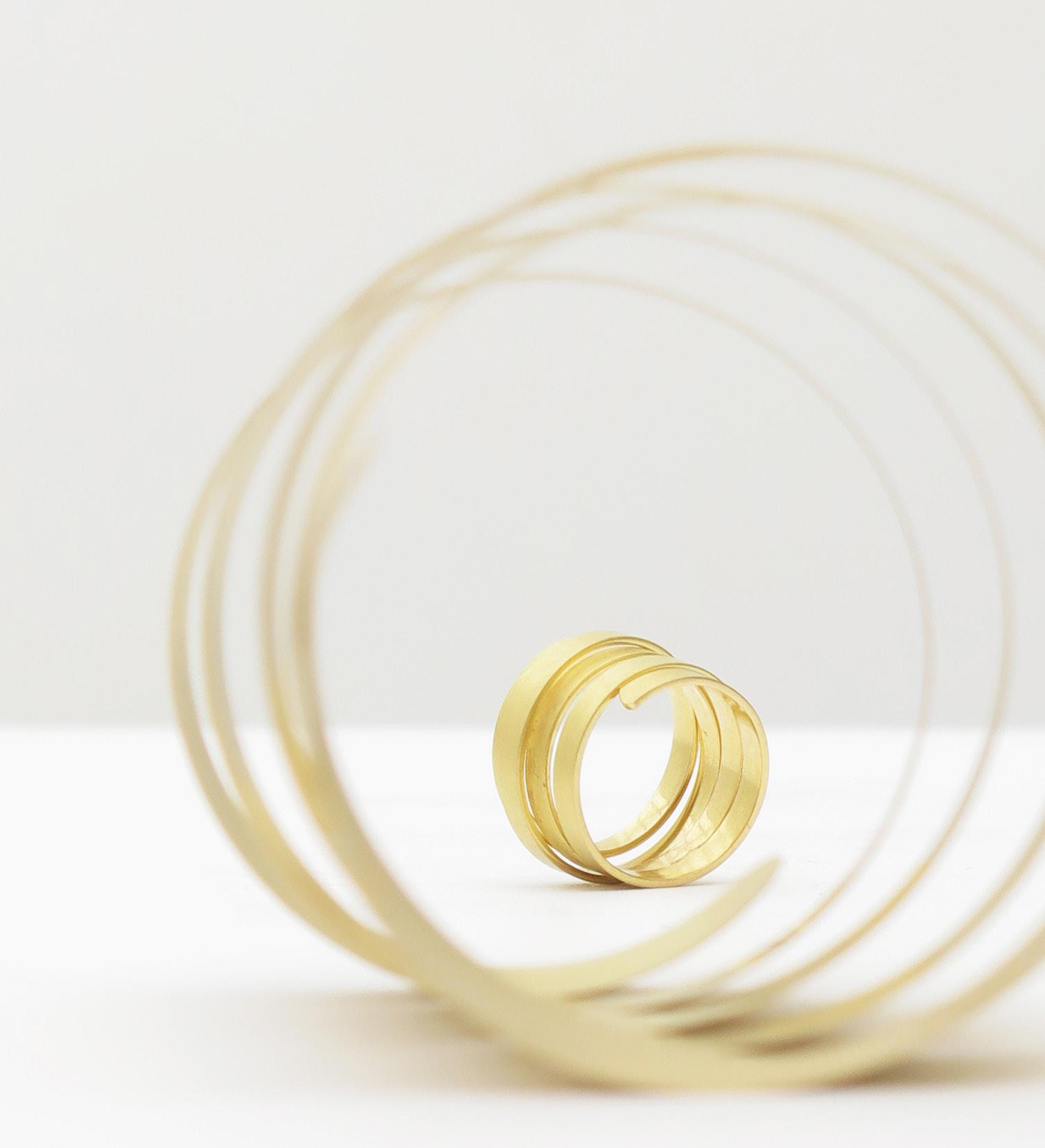 These jewels can be cleaned using the same process described for mat silver jewels, with the exception of jewels with gemstones. We recommend being especially careful if the jewel has pearls, corals or turquoises, avoiding the use of any product over the piece and trusting a specialized workshop for its care.
GENERAL RECOMMENDATIONS
Guardar las joyas por separado en un lugar apto para ello, procurar que no se rocen entre ellas, especialmente en joyas con diamantes.
We strongly recommend storing your jewels separately, in an appropriate place, avoiding abrasion, especially in jewelry with diamonds.
Pearls, corals and turquoise should be cleaned carefully with cotton before storing them in our jewelry box.
At least once a year, we recommend trusting a professional with our small treasures for deeper cleaning.