Formentera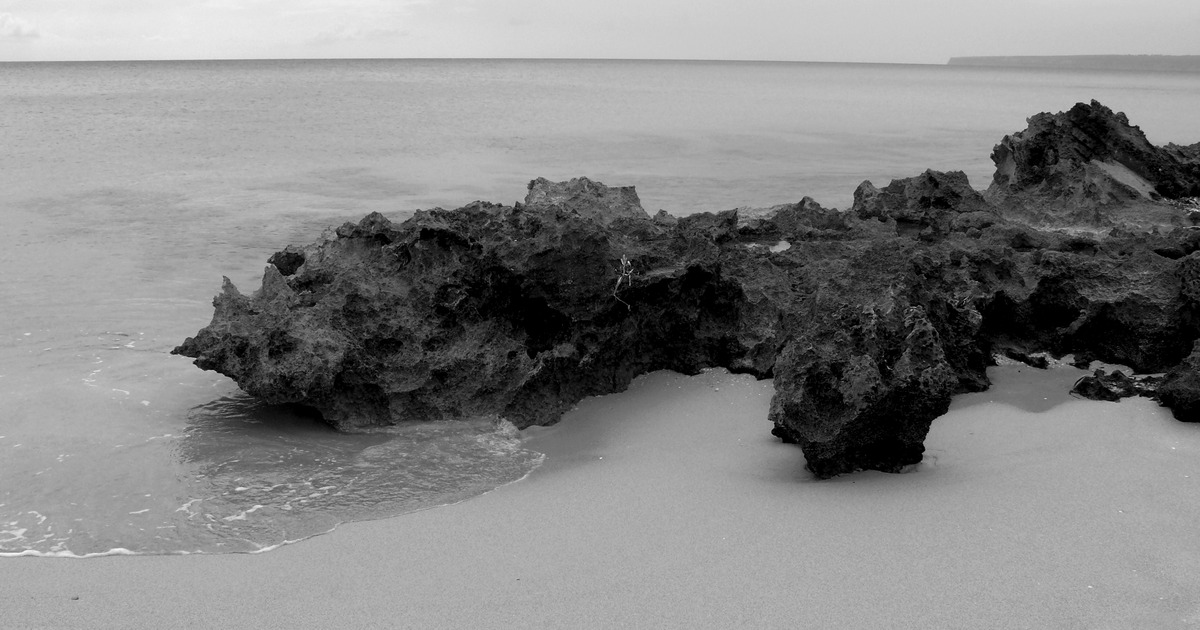 Majoral is a vital and creative project that began on the island of Formentera in the 70s.
In contact with the values and liberating spirit of the seventies, Enric Majoral found in artisanship a tool to connect with everything primeval, a return to the inheritance of the Mediterranean cultures and a coherent and sincere way of living.
In the seventies, Formentera was a mythical place, where craftsmen, artists and creators arrived from all over, attracted by its privileged natural setting. Isolation had maintained a society anchored in time, it was the pre-tourism Formentera. Enric Majoral and his partner, Dolors Ballester, arrived on the island prepared to reinvent a way of life, enjoying the stimuli of a forgotten paradise.
Enric Majoral began his career as a self-taught jeweller. He creates from experimentation and artisanal technique, and his jewellery always reminds one of the island. Evoking forms and places, perceiving the setting and transforming the personal experience into art, is the path that has shaped his own style.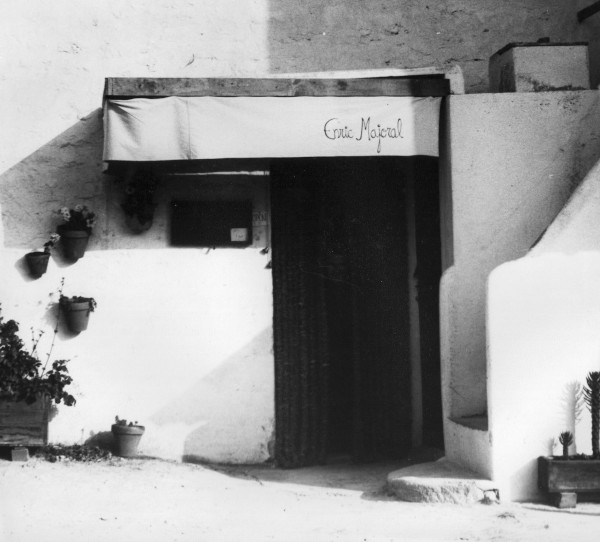 Enric Majoral and his son Roc use materials, investigation and their own techniques developed in the workshop, as a means of expression. Surrounded by rock and water, they stop in order to be able to perceive and understand, to contemplate and immerse themselves. From this experience, emerge artistic objects that become jewellery on the skin.
With the passing of the decades, Majoral has developed a family business project that maintains intact its link to the island and its imagery. An imagery that is based on their very own contemporary, yet timeless, style.